babble is rabble.ca's discussion board but it's much more than that: it's an online community for folks who just won't shut up. It's a place to tell each other — and the world — what's up with our work and campaigns.
Unison(UK public sector workers union) prepares for strike ballot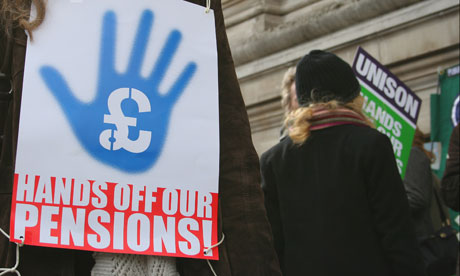 Picture from original Guardian link
http://static.guim.co.uk/sys-images/Observer/Columnist/Columnists/2011/6...
Comments
Login
or
register
to post comments