This is what progressive governments like the BC NDP Government, led by working class Premier John Horgan, and his working class Labour Minister Harry Bains do, as opposed to the neoliberal policies of the many successive Canadian governments.
BC's Workers Just Got Stronger Protections, but Canada Needs to Do Much More
The aim? Reverse decades of decline in job quality. First of two.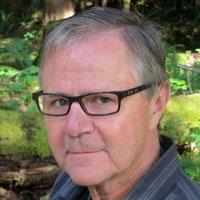 By Paul Willcocks Today | TheTyee.ca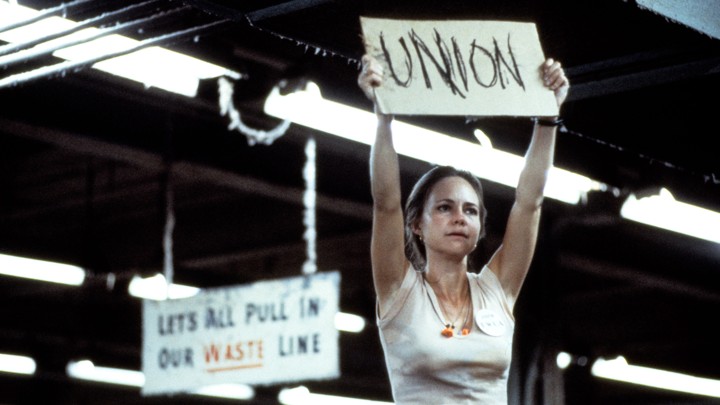 Giving employees a fair chance to organize and bargain collectively is one way to improve wages and conditions across the economy. Photo from 'Norma Rae.'
The NDP government, with a little help from the Greens, mostly got it right with changes to the two most important laws affecting the working lives of British Columbians.
Upcoming Wall Exchange speaker is fighting for common sense, evidence-based reform. Hear his free talk May 23.
But they still fall far short of the changes needed to reverse a long, destructive decline in the quality of jobs in B.C. and across Canada.
Long overdue partly because the former BC Liberal government ignored its responsibility to working people. In their first term the Liberals weakened the labour code, reduced the rights of workers under the Employment Standards Act, and gutted public sector union agreements.
For the rest of their 16-year stay in government the Liberals ignored issues affecting the working life of citizens. Any government that fails to increase the minimum wage for a decade crosses over from indifference to contempt for workers.
https://thetyee.ca/Opinion/2019/05/06/BC-Worker-Protections-Changing/