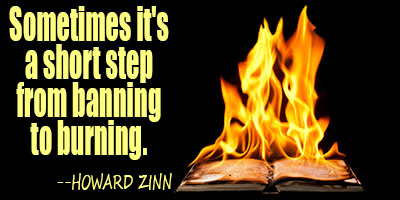 The story about Jeb Bush "supervising" a huge drug ring operating in Canada since 1995 is now fairy tale and it has been exposed by no less than five honest DEA, RCMP, a U.S. Treasury Agent (Bruce Gorcyca) a 20 year FBI Veteran (Ted Gunderson) and former CIA pilot Chip Tatum before some of them along with FBI informants George Morales, Al Chelem, Stephen Finta, Johnny Molina, and investigative reporter Gary Webb were murdered (Gunderson was poisoned)
http://www.opnlttr.com/letter/why-do-reddit-editors-censor-factual-infor...
Many witnesses still alive have gone underground or abroad, primarily to stay alive hqve collected numerous recorsings and videos. As you can see at the above link, a dirty tricks squad has been making sure the most damaging internet posts get deleted, inclding a link about an FBI mole named Pierre Jeanette who worked inside the narcotics division of the RCMP in Montreal and was identified by both the whistle blower whose book mqnuscripts were seized,(http://www.worldlawdirect.com/forum/off-topic-messages/91146-uncle-sam-s...) as well as inside witnesses (two pilots and Erling Ingvaldsen) and a DEA agent who said he will gladly tell the truth if subpoenaed. 
In essence the NSA and FBI moles steered and guided Canadian allegiance to the U.S. during the Harper regime and paid him handsomely for his compliance and passive ignorance when needed. Government agents do not seize book manuscripts at gunpoint for no reason people. Some of those chapters were leaked at Worldlawdirect.com (find user "Nico') - read them and get a whiff of the stench Reddit and others are being paid big bucks to conceal. Think about. http://www.veteranstodayforum.com/viewtopic.php?t=1229  Harper was complicit in a pro-active cover-up. He authorized a fake extradition to silence a witness, took a $3 million bribe, and ignored this letter: http://2006bruce.blogspot.ca He and his Ministry of Justice also ignored reports and advice from his own RCMP and 3 offers from Gorcyca to take a polygraph test, and a 3 minute video tape showing the collusion alleged beynd any doubt. Should Harper not be held accountable for OBSTRUCTION OF JUSTICE, BRIBERY, and as a passive accomplice?