Wednesday, November 12, 2014 - 23:00

to

Thursday, November 13, 2014 - 01:30
Join us for drinks and snacks as we meet one another and talk about the opportunities and barriers facing us in finding sustainable work in the media.
We'll share advice and stories on unpaid internships, using social media, diversity in journalism, and finding meaningful work.
Featuring a Q&A with: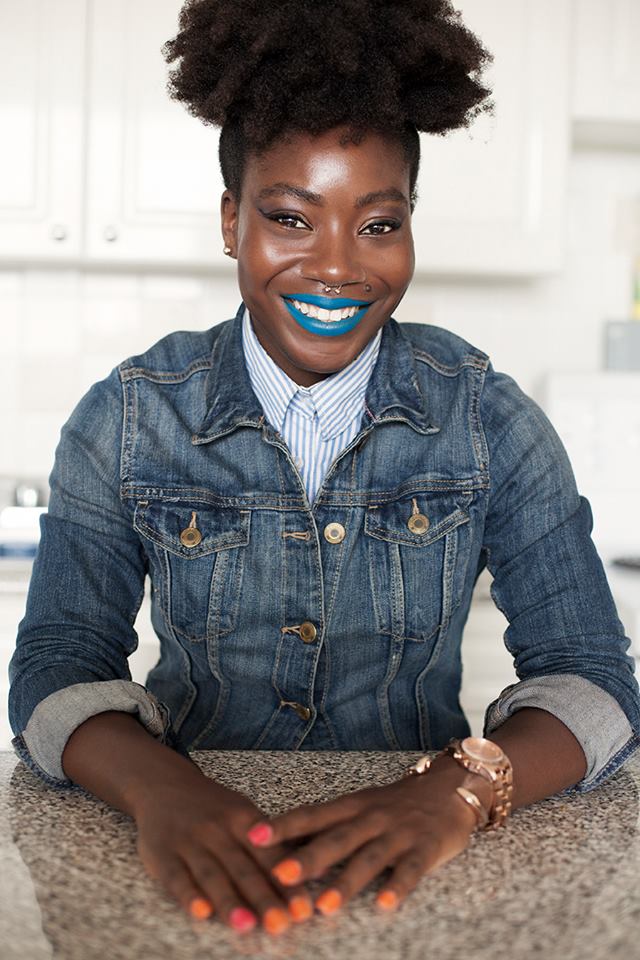 Septembre Anderson
is a writer, editor and, social and cultural critic who has been extremely vocal about the negative impact of unpaid internships. She appeared on CBC Metro Morning and at former MPP Jonah Schein's press conference tabling a bill about unpaid internships.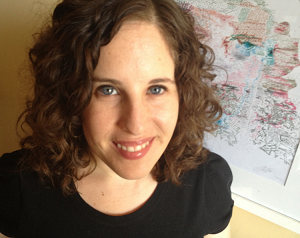 Nicole Cohen
 is an assistant professor in Communication, Culture and Information Technology at the University of Toronto Mississauga, where she researches cultural labour and collective organizing. She is the co-founder of Shameless magazine and a former freelance journalist.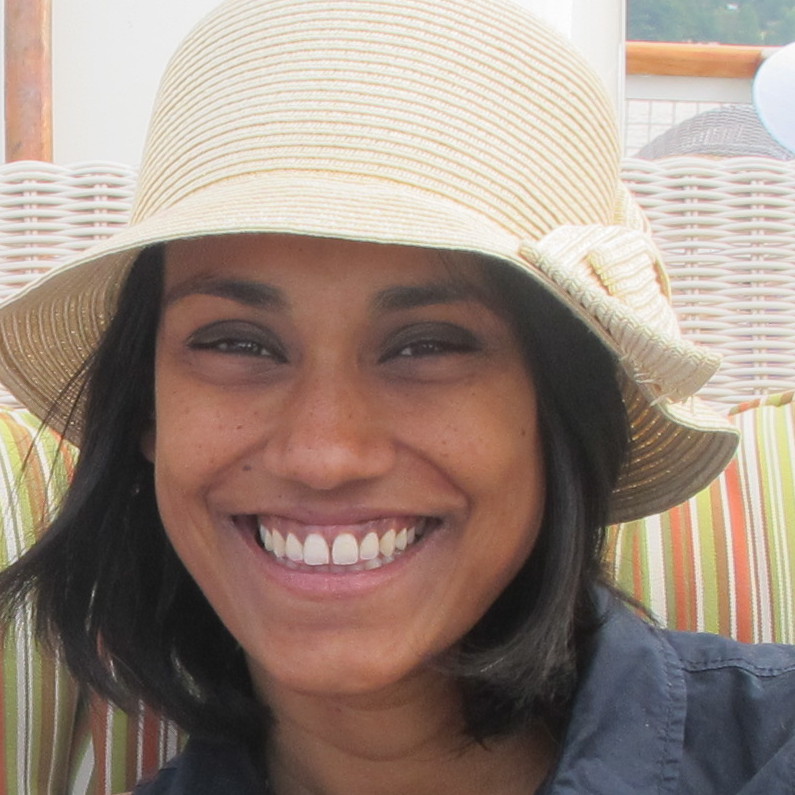 Denise Balkissoon is an award-winning freelance journalist, and editor-in-chief of the Ethnic Aisle, a blog about race and ethnicity in Toronto. 
This venue is wheelchair accessible!
The Foundery
Toronto
,
ON
Canada
43° 39' 11.9232" N, 79° 24' 24.0264" W
Ontario CA
Thank you for reading this story…
More people are reading rabble.ca than ever and unlike many news organizations, we have never put up a paywall – at rabble we've always believed in making our reporting and analysis free to all, while striving to make it sustainable as well. Media isn't free to produce. rabble's total budget is likely less than what big corporate media spend on photocopying (we kid you not!) and we do not have any major foundation, sponsor or angel investor. Our main supporters are people and organizations -- like you. This is why we need your help. You are what keep us sustainable.
rabble.ca has staked its existence on you. We live or die on community support -- your support! We get hundreds of thousands of visitors and we believe in them. We believe in you. We believe people will put in what they can for the greater good. We call that sustainable.
So what is the easy answer for us? Depend on a community of visitors who care passionately about media that amplifies the voices of people struggling for change and justice. It really is that simple. When the people who visit rabble care enough to contribute a bit then it works for everyone.
And so we're asking you if you could make a donation, right now, to help us carry forward on our mission. Make a donation today.